5 Trends I Can't Wait to Try This Spring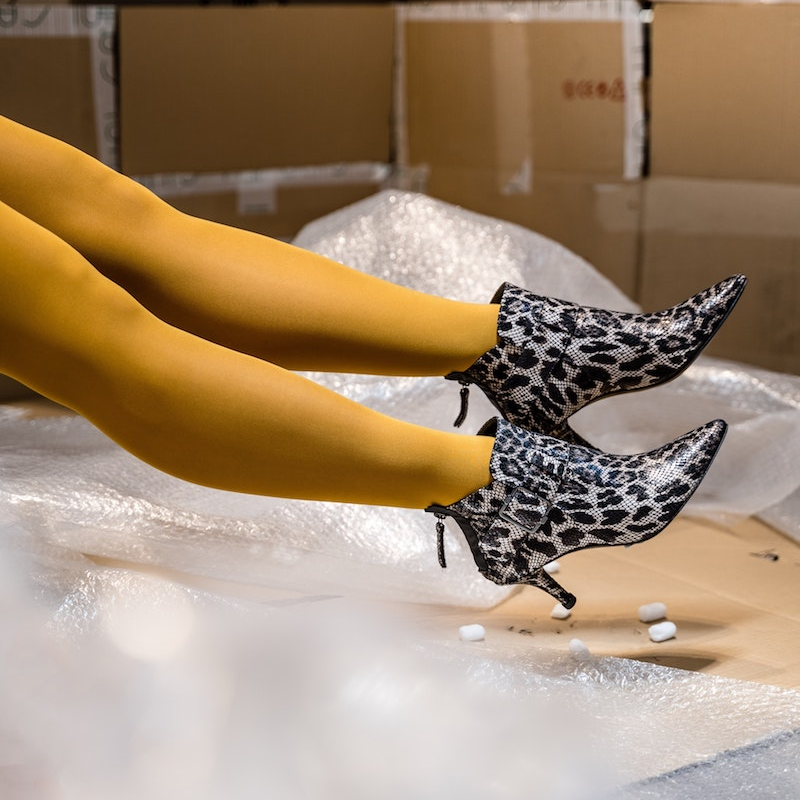 Woman wearing tights | David Geib Pexels
I am a true believer that change begins in how we feel, look and how others perceive us. These are five trends I can't wait to try this spring.
Boots and booties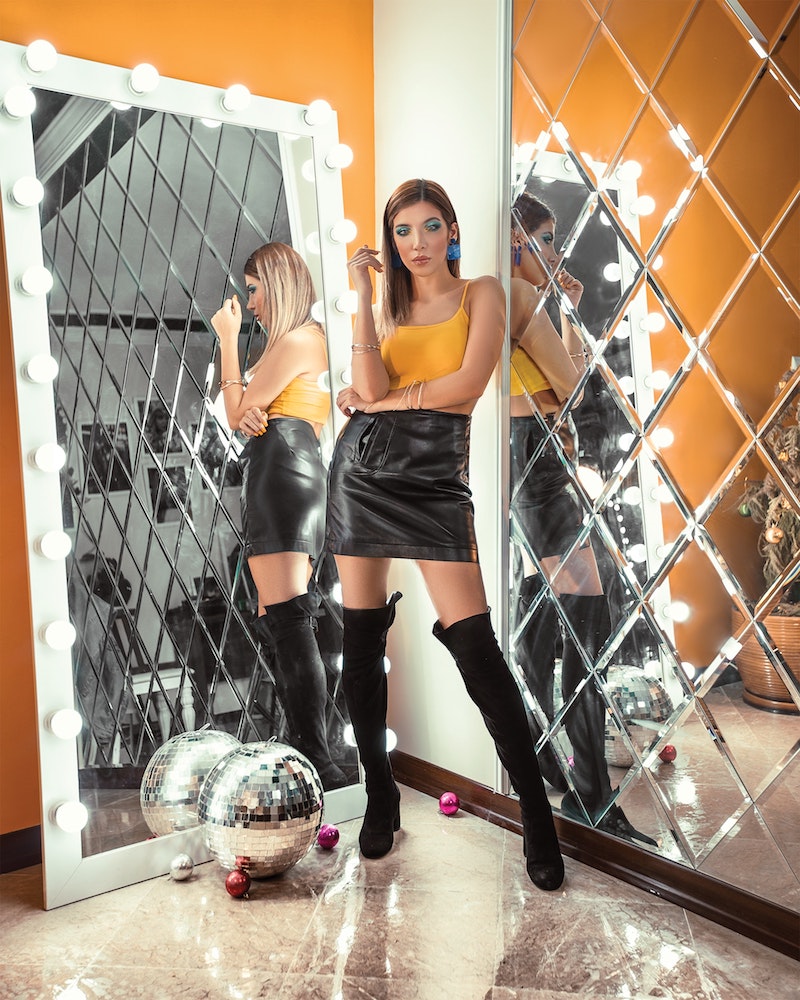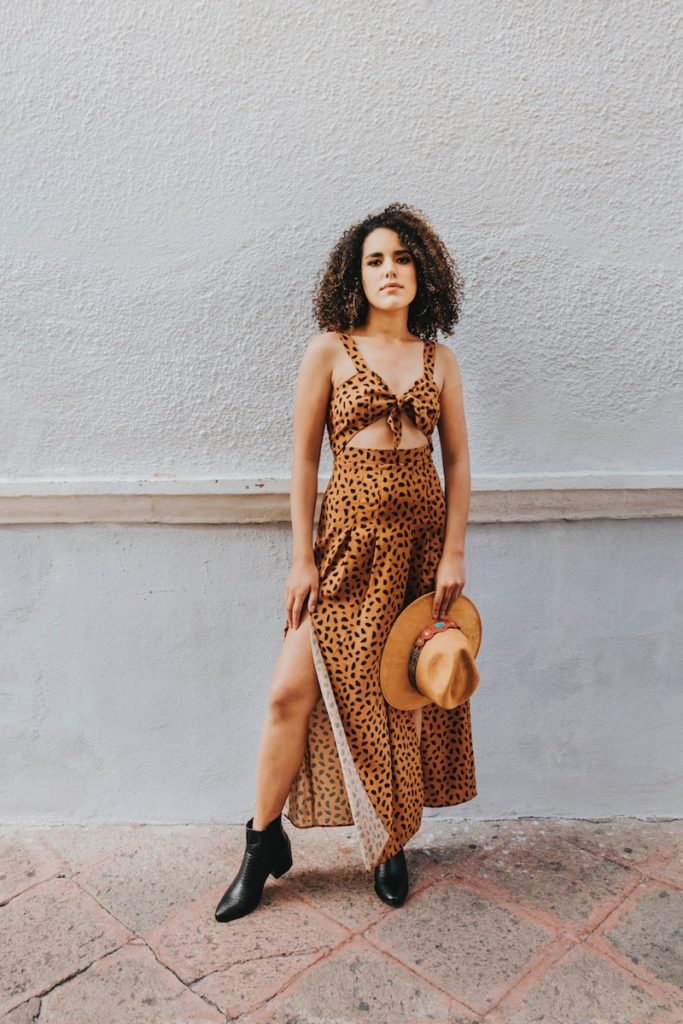 The perfect accessory for any crazy weather we may experience, either the sun decides to pop out or an unexpected rain shower. Boots and booties are your best friend this time around, you can mix and match them with a dress, maxi sweaters, miniskirts, jeans, you name it.
Did anyone say denim?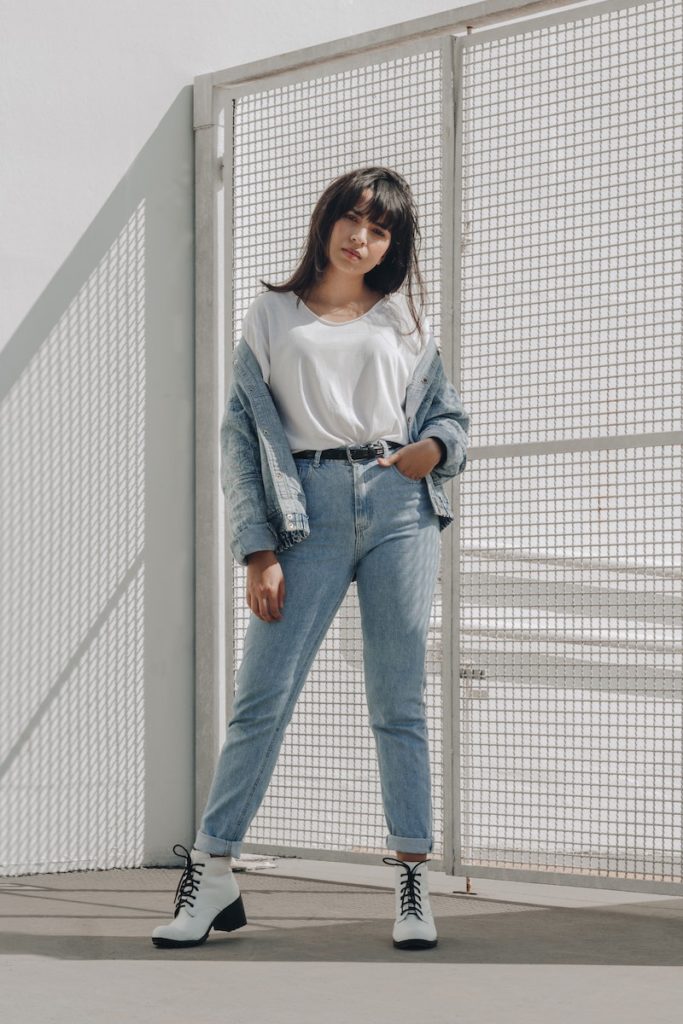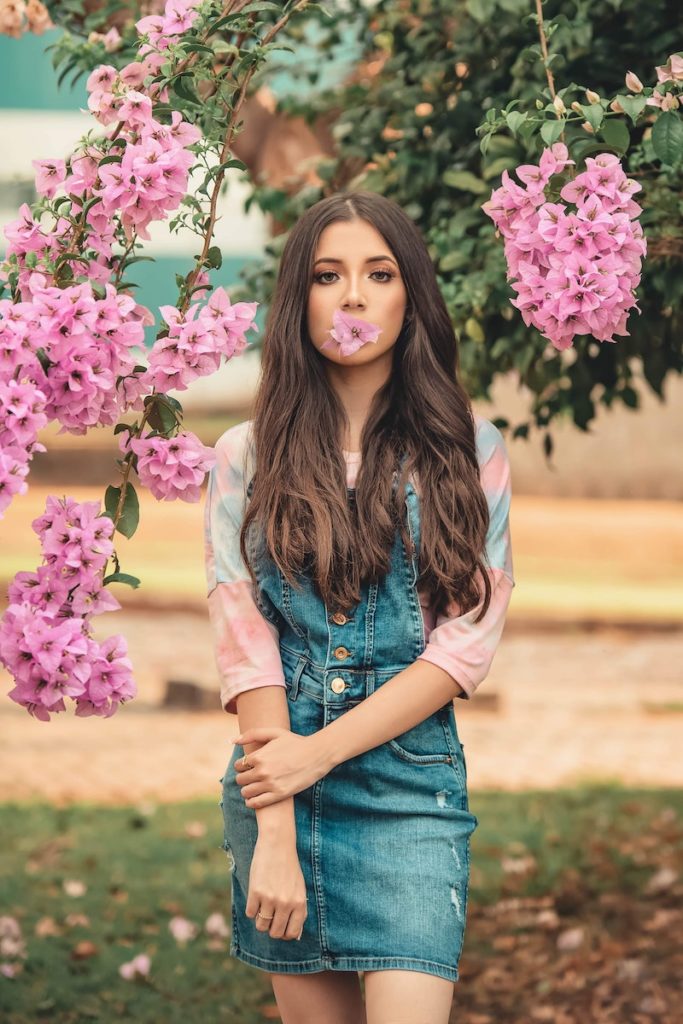 Denim is back! How to forget our iconic denim duo, Britney and Justin in 2001, they set a trend and I haven't thanked them enough. Make sure this spring you own denim – it is a must! Let's all make Rihanna proud and show her that her denim passion has paid off.
Tights for every occasion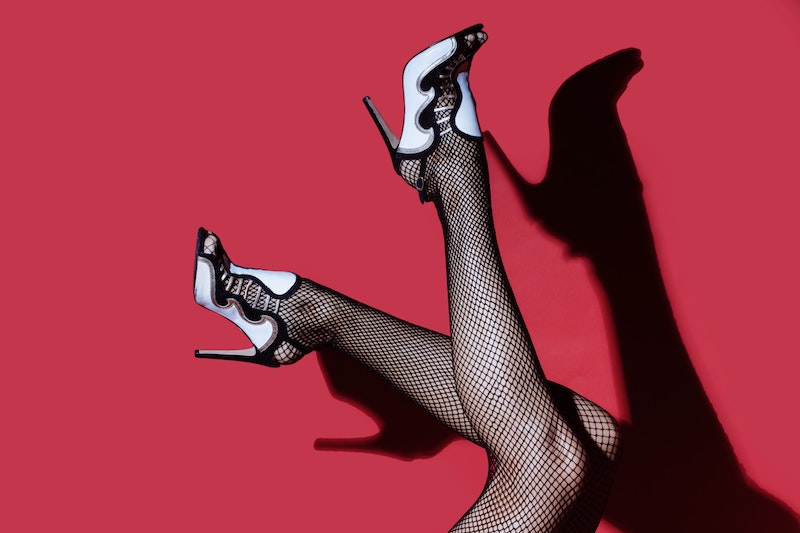 Treat yourself to a pair of fresh tights.Any pattern, color, make them yours. With a pair of tights, you add the spice into your outfit. They are fun, sexy, and you can wear them day or night.
Neon colors, channeling Billie Eilish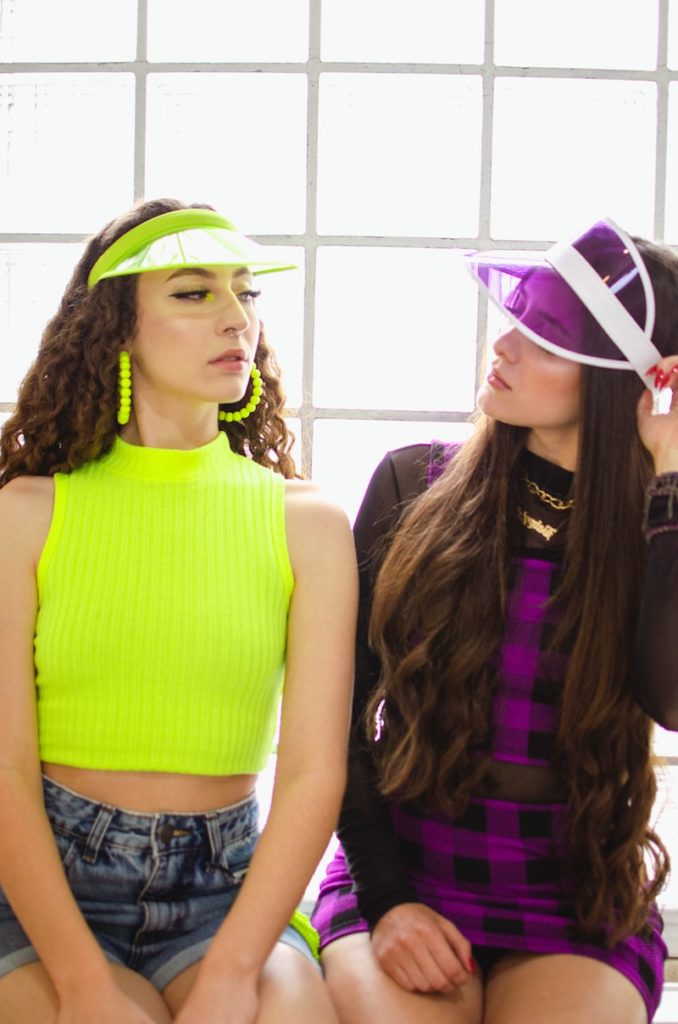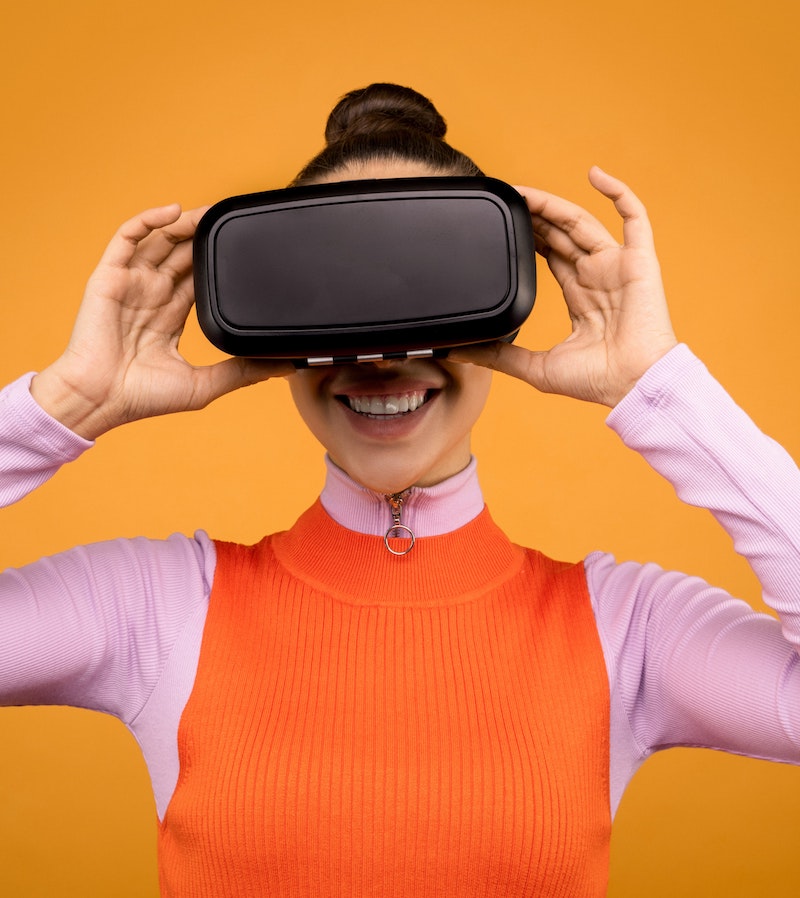 Let's talk about standing out with these amazing highlighter tones. Most of the biggest high-end brands are bringing this trend back. Make sure you're the easiest to spot in the room.
Oversize handbags – Mary Poppins would be proud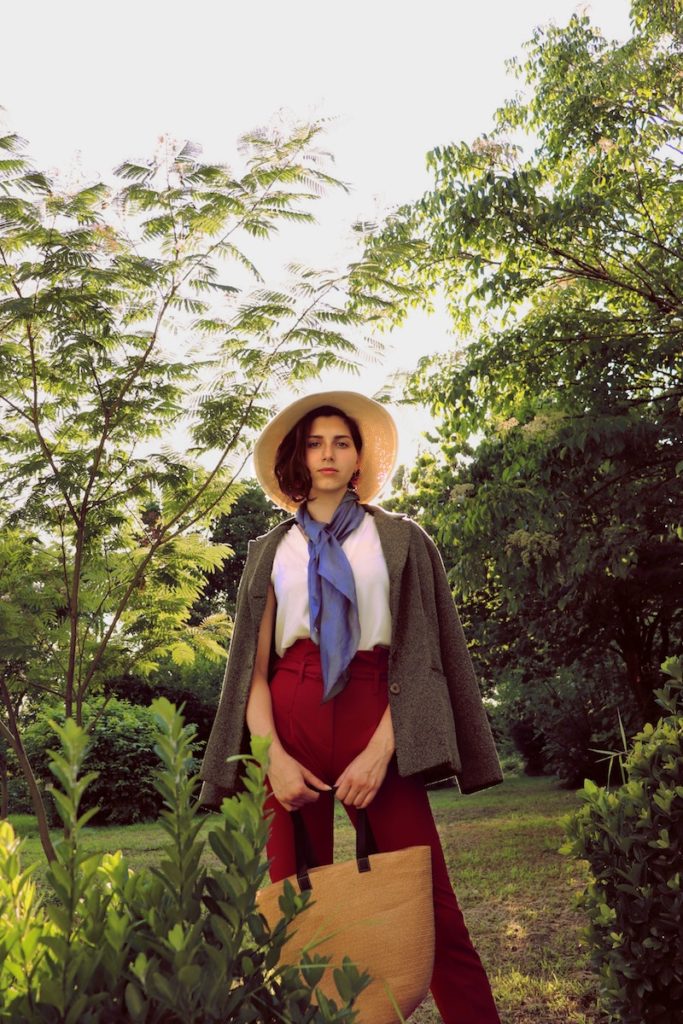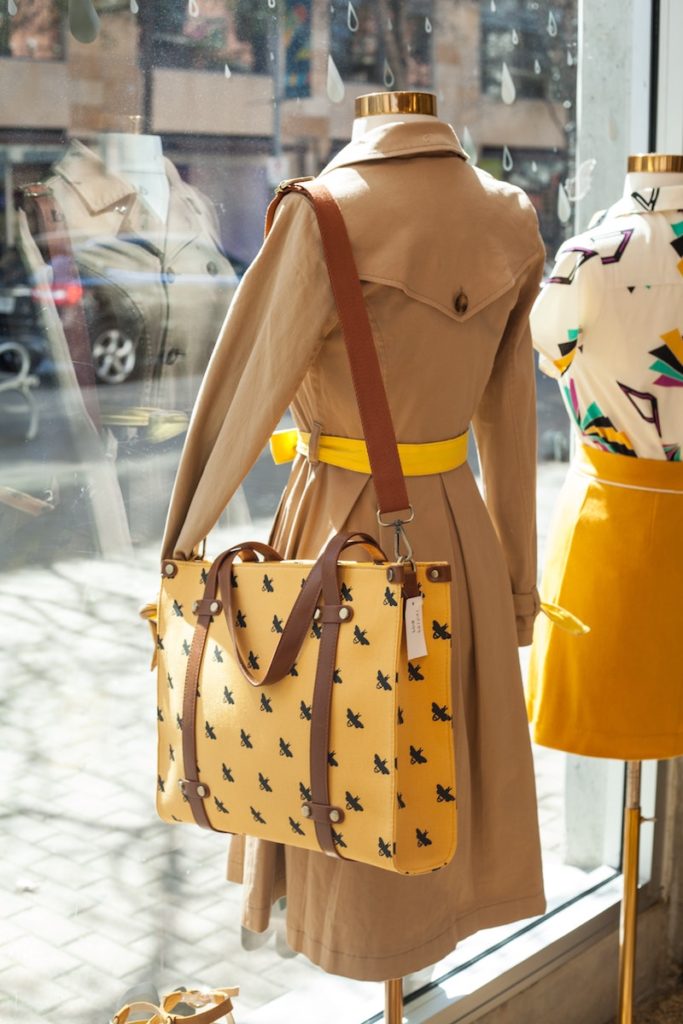 Find an oversize bag and you'll be able to carry around whatever you need. They're just the opposite of all the micro bags we've been seeing as well. But at least here, I will be able to fit in so much more than just my keys.
Do you have what it takes to write about fashion?
Apply now and get published on RGNN!