I Tried to Pose Like Rosie HW – This is How You Do It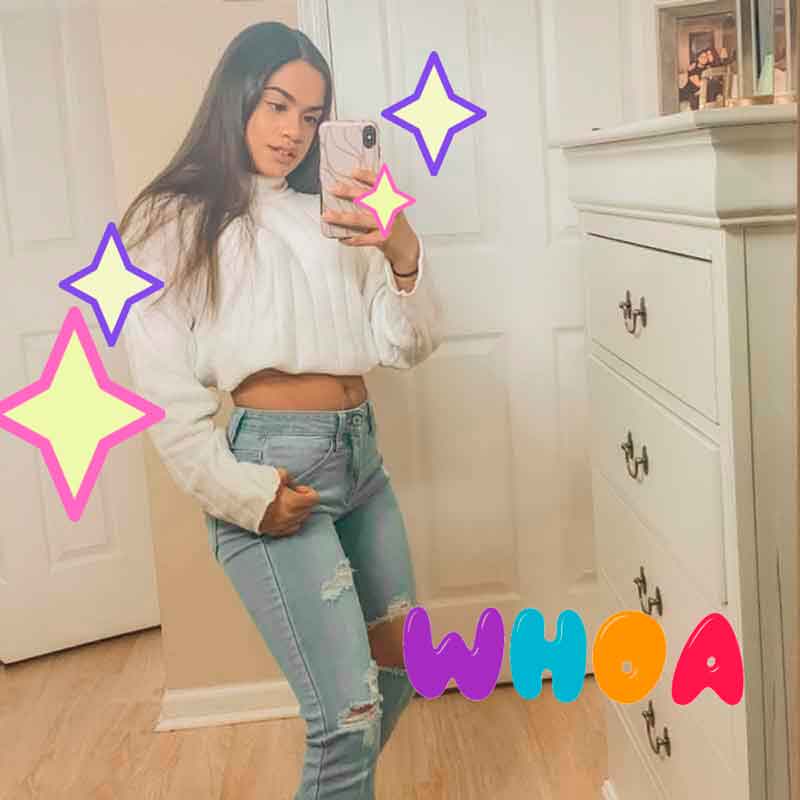 Posing like Rosie HW | Narali Mota
Rosie HW is a beautiful woman who kills it on her Instagram feed. I attempted to pose like her famous mirror picture. It may look simple, but it is quite harder than I expected. I took about 20 pictures before I got the best one. The key to this pose is to place one foot in front of the other and bend your knees a little bit, but not too much so that it does not look awkward. Also, keep in mind to relax your arms to make sure the pose looks natural. I look forward to seeing all of you recreate Rosie HW's pose!
Do you have what it takes to write about fashion?
Apply now and get published on RGNN!