I Tried to Pose Like Rosie HW – This is How You Do It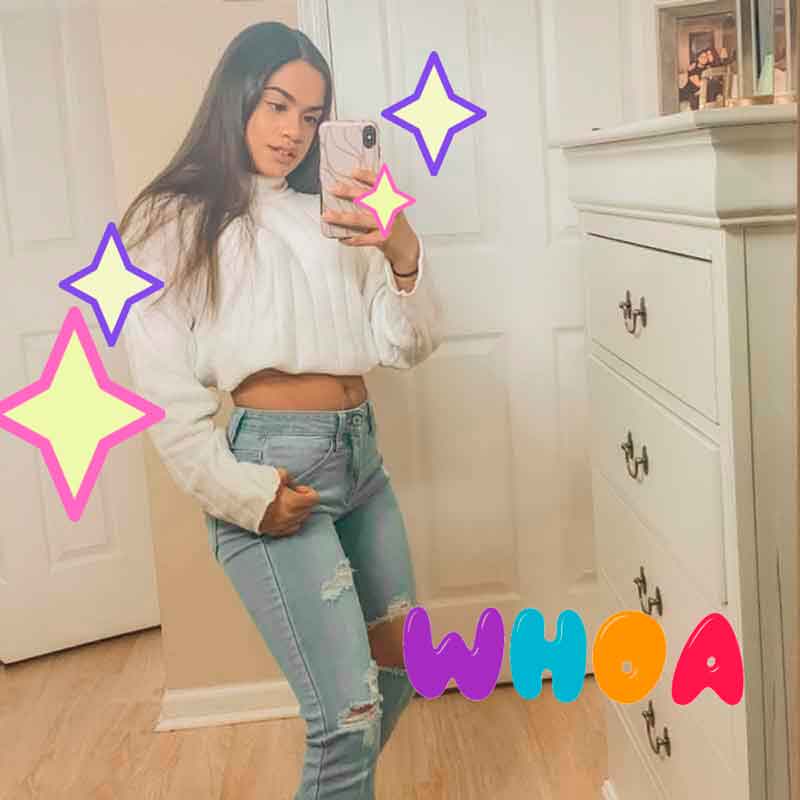 Posing like Rosie HW | Narali Mota
Rosie HW is a beautiful woman who kills it on her Instagram feed. I attempted to pose like her famous mirror picture. It may look simple, but it is quite harder than I expected. I took about 20 pictures before I got the best one. The key to this pose is to place one foot in front of the other and bend your knees a little bit, but not too much so that it does not look awkward. Also, keep in mind to relax your arms to make sure the pose looks natural. I look forward to seeing all of you recreate Rosie HW's pose!
Do you have what it takes to write about fashion?
Apply now and get published on RGNN!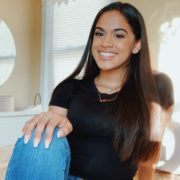 Narali Mota
Narali Mota attends Rutgers University-Newark. She is in the process of switching from the School of Criminal Justice to the Business School to major in Marketing with a concentration in the business of fashion. Her passion for fashion and beauty has guided her to want to work for a makeup or fashion company after college. She wants to craft and design ways to sell products I genuinely believe in through social media and influencer marketing.