My Top 3 Fitness and Beauty Apps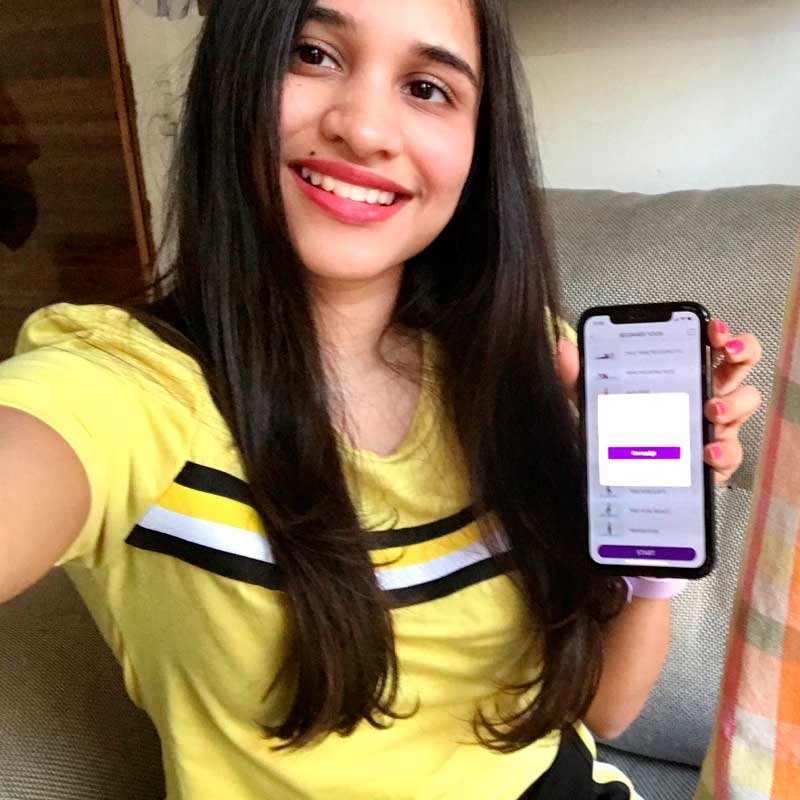 My Top 3 Fitness and Beauty apps | Vidushi Aparajita
While in quarantine, I have lots of time on my hands. That means extra time for self-care and keeping in shape. Here are my three favorite apps to do so.
Yoga for Beginners | Mind + Body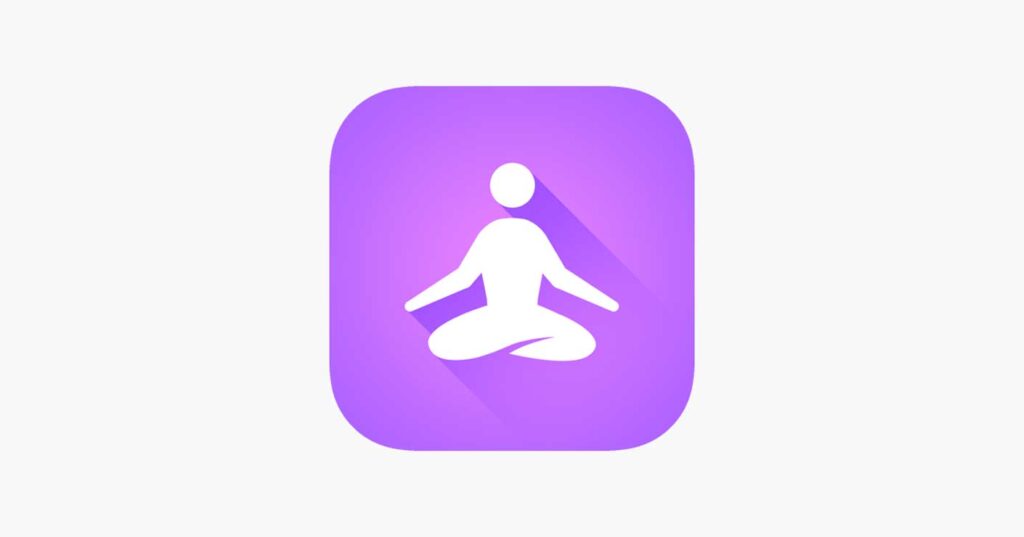 This free app provides you with guided yoga lessons to relax and reduce stress. Times like these require self-care and the app is perfect if you're a beginner who's starting out.
The sessions are quick and effective with Apple health integration to track calories, workouts and weight.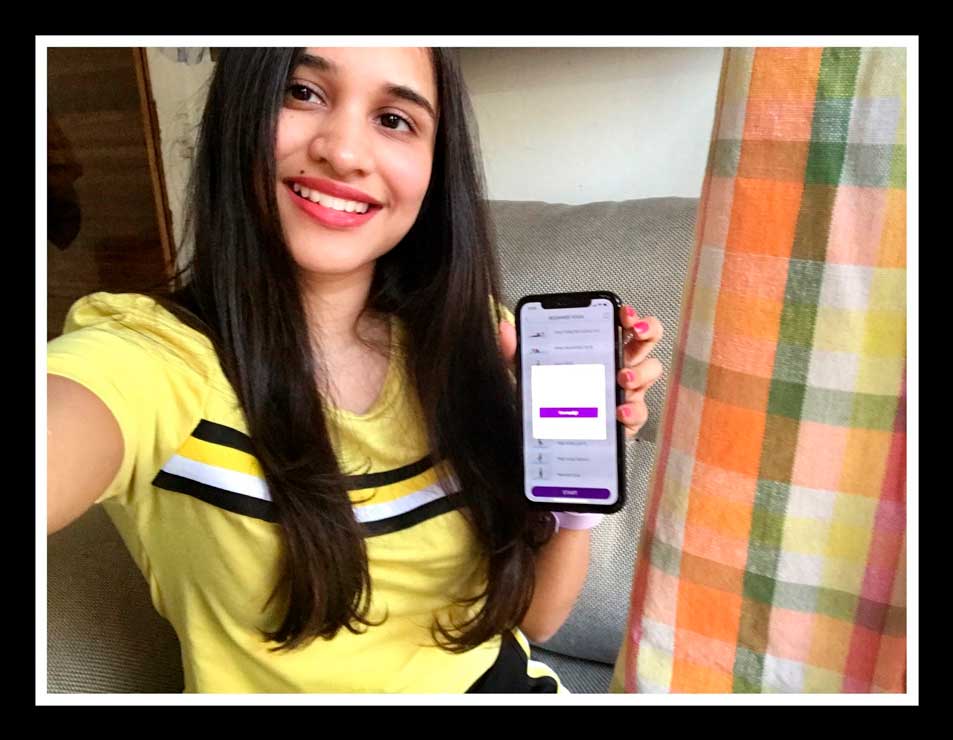 You will find categories such as Bedtime Yoga, Morning Yoga, Inner Peace, Energy Booster and many more. Each category indicates the time required for the exercises and the number of calories that it should ideally burn.
A detailed set of instructions are provided with a guided video which simplifies the process of working out from home. Options of exercises are available from Beginner and Intermediate to Advanced.
Download it here
7 Minute Workout App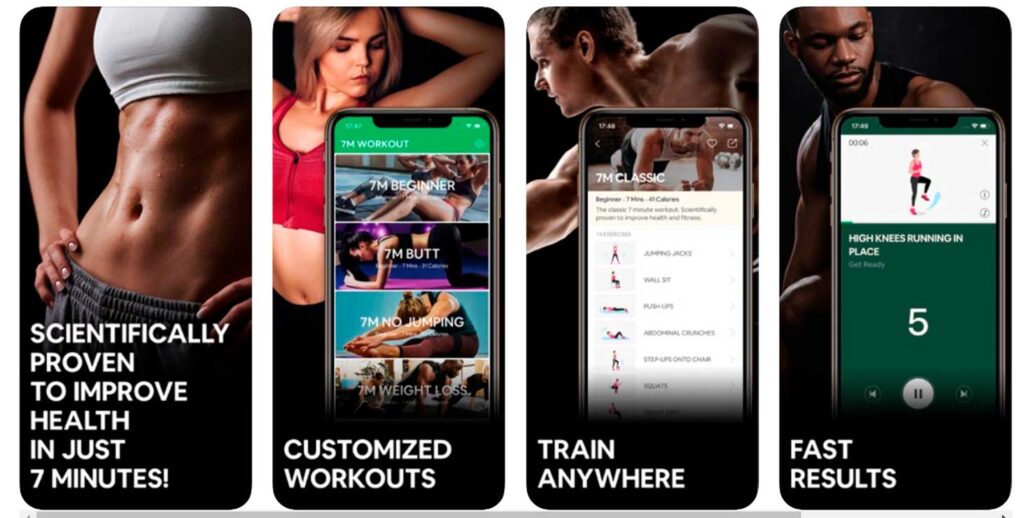 According to many scientific studies, a short and quick workout of 7 minutes can help you stay healthy and fit!
If you're a beginner and lose motivation early on during your workout, this app will keep you engaged with its variety of professionally designed fun and effective 7 minute workout videos.
Most of us don't have access to gym equipment due to the lockdown, the app provides simple home workouts that don't require any equipment.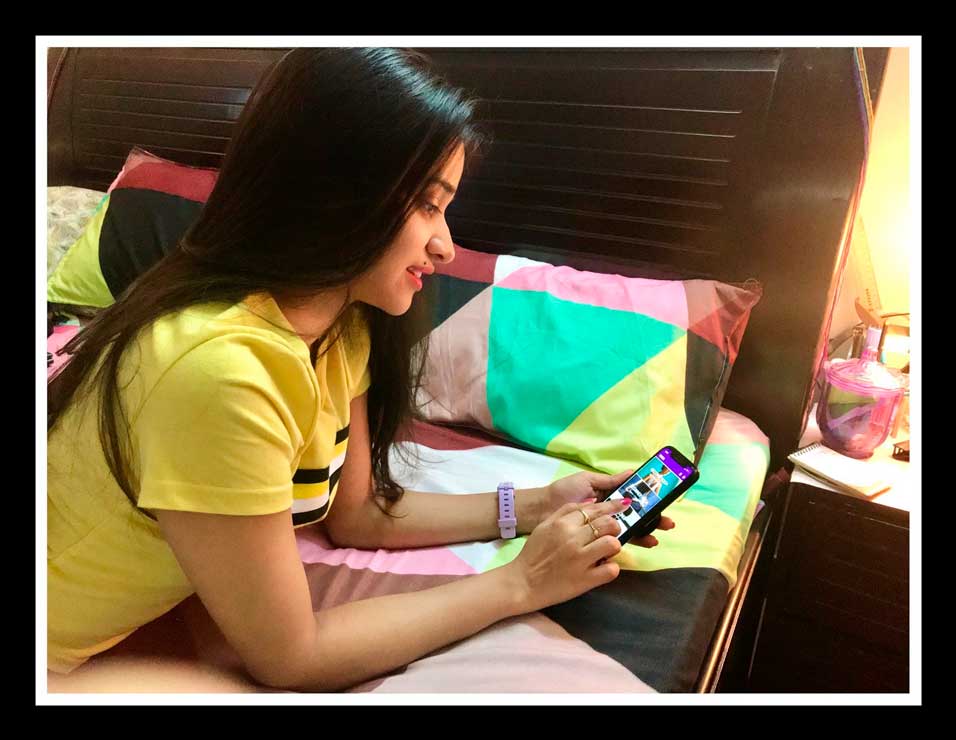 There's also a custom workout builder that can be used to create your personal 7 minute workout. If you're lacking motivation the video instructions given by the personal trainer could really help you stay focused and not give up!
The app is particularly useful for people who are completely swamped with work and are looking for a quick and productive escape.
The best part about the app is that it's absolutely FREE!
Download it here
Treatwell: Hair & Beauty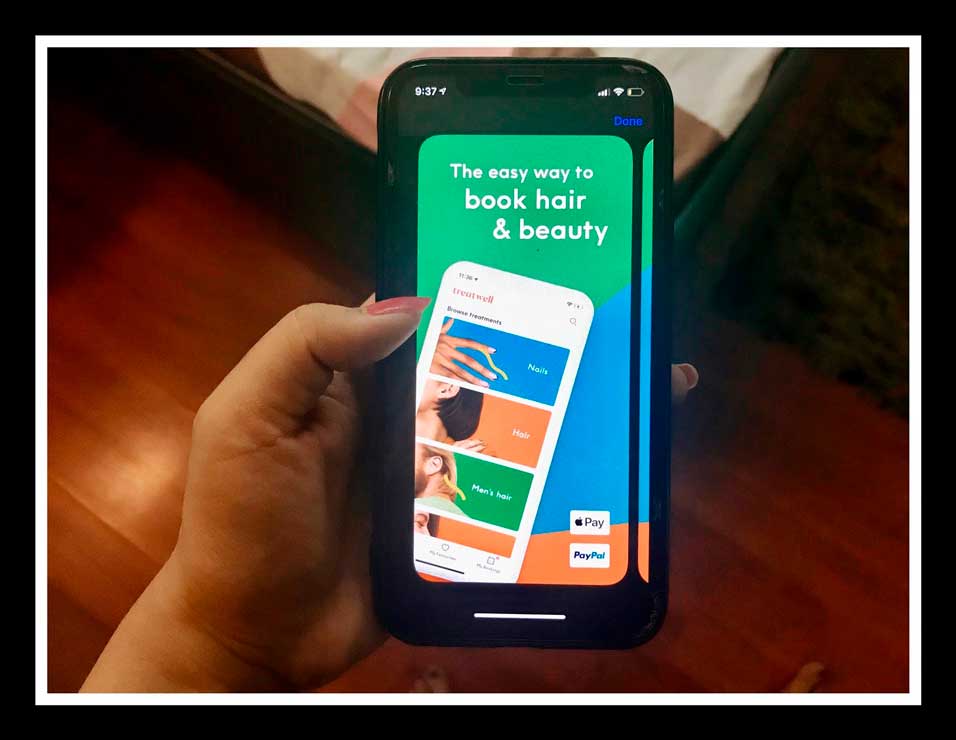 Due to the nature of our extremely busy lives it's hard to explore specialised treatment salons. Sometimes we're unaware of various salons located very close to us. Treatwell app helps you discover and book salons easily with its in-app map functionality.
Filter your search based on a million customer reviews for the best experience. Experiment with new salons and save your favorite ones to rebook them.
The appointment can be booked in under 45 seconds and can be added to your Treatwell calendar. Enable push notifications and receive alerts whenever your appointment is due.
Explore better pricing options depending upon the time slots and choose the most convenient one!
Download it here
Do you have what it takes to write about fashion?
Apply now and get published on RGNN!