Must-Read Fashion Textbooks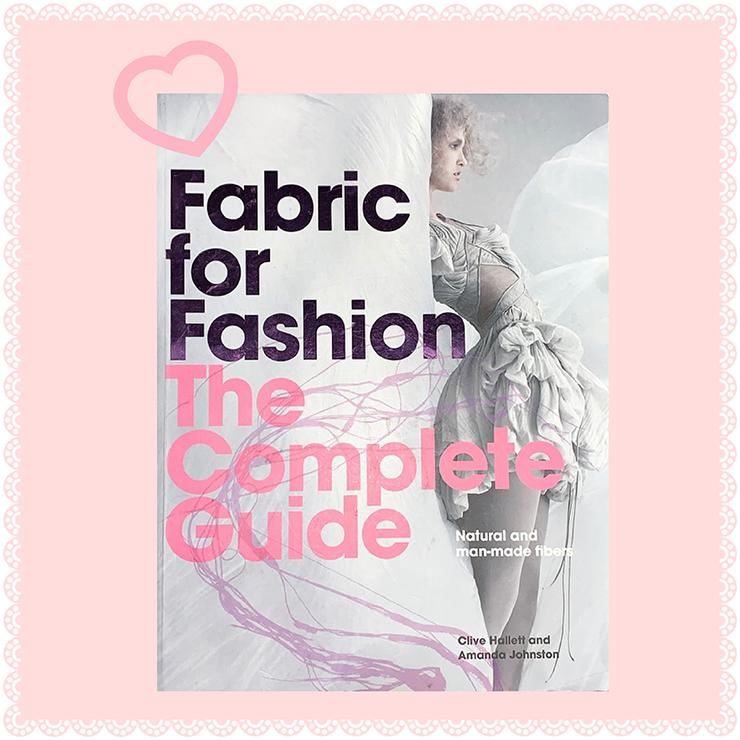 Fabric for Fashion: The Complete Guide by Clive Hallett and Amanda Johnson | Deanne Olivia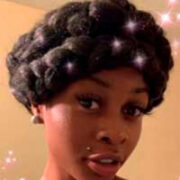 Deanne Olivi L
Savannah College of Art and Design | USA
Deanne Olivi L is from Atlanta, Georgia and she has…
Here are three wonderful books that would be great to read as a Fashion student or if you are a fashion lover in general. If you decide to add these must-reads to your library, let us know @rooster_gnn on Instagram!
Fabric for Fashion: The Complete Guide by Clive Hallett and Amanda Johnson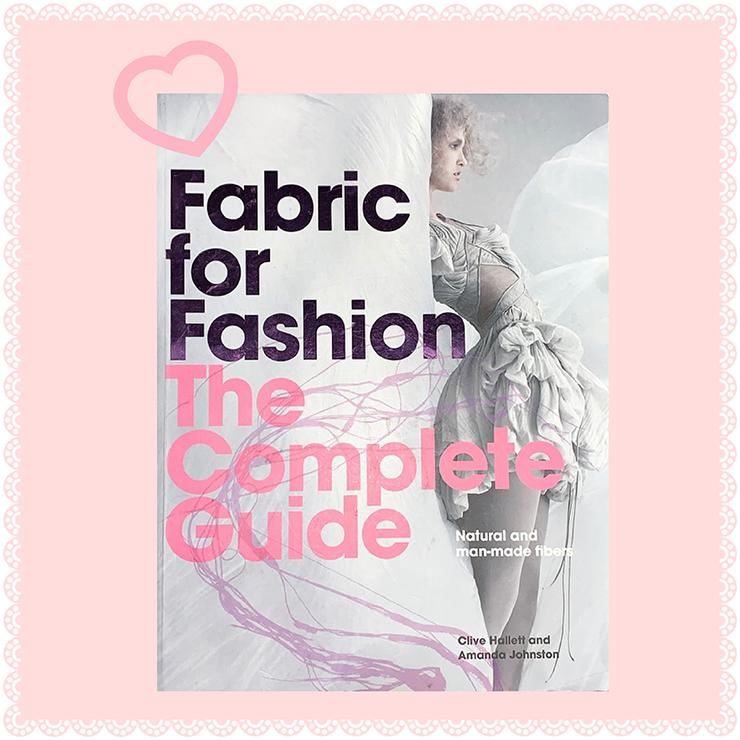 Knowing your materials is a key part of designing. You want to be aware of different fabric types and how they can be used. Garment styles that you form in your collection are achieved by understanding how certain fabrics drape as well as the knowledge of different weights which determines the volume that they create. This allows you to realistically and accurately form your stylish collection.
PatternMaking for fashion design fifth edition by Helen Joseph-Armstrong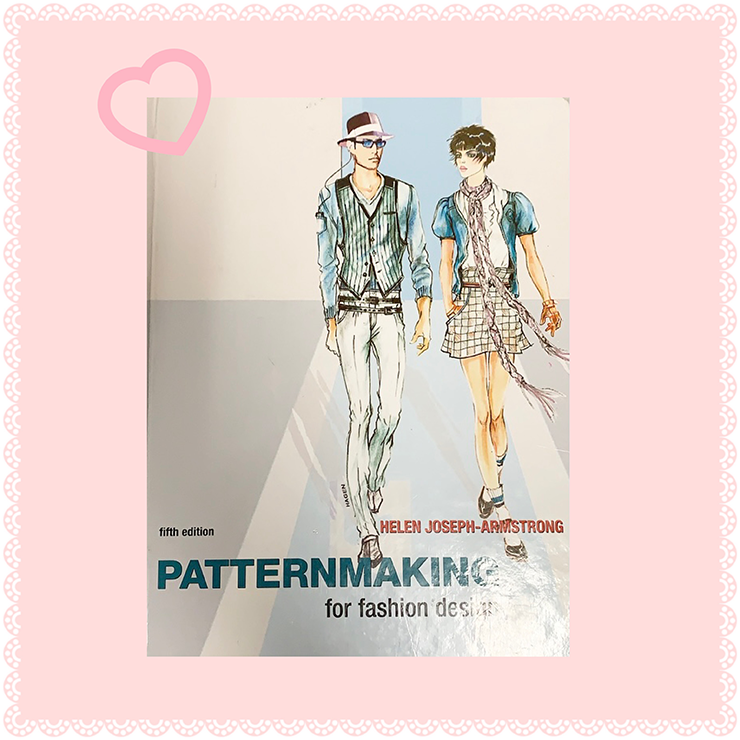 This pattern book selection would be good to take a look through because it helps you to understand the process of creating patterns for your designs. This textbook includes all sorts of styles that could enhance your personal fashion project or a final collection for school. If you want to create your own original pattern, you can use this textbook as a guide and foundation for taking the steps to creating your very own look.
Couture Sewing: Making Designer Trims by Claire B. Shaeffer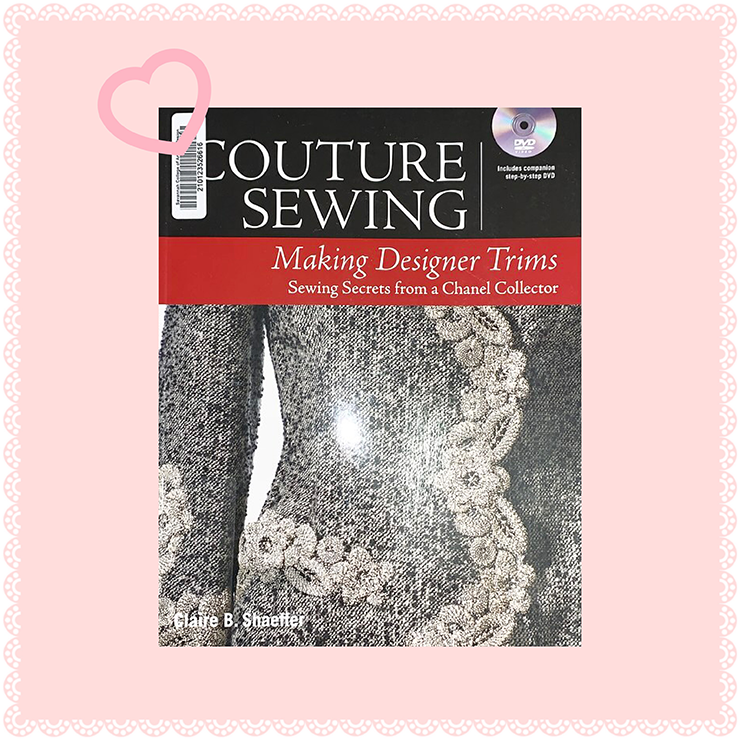 This couture read on making designer trims is a great way for you as a designer to gain a keen eye for details. Some of the topics mentioned are topstitching, different applied trims such as decorative ribbon, or braids and embroidery – and they also discuss lining and facing trims. These are all fun ways to sharpen up your designs and add a glamorous touch to your final result.
If you are interested in other Fashion related articles by Deanne Olivia click here, here, and here!
Do you have what it takes to write about fashion?
Apply now and get published on RGNN!