Headscarves Done Right: Making Old Hollywood New Again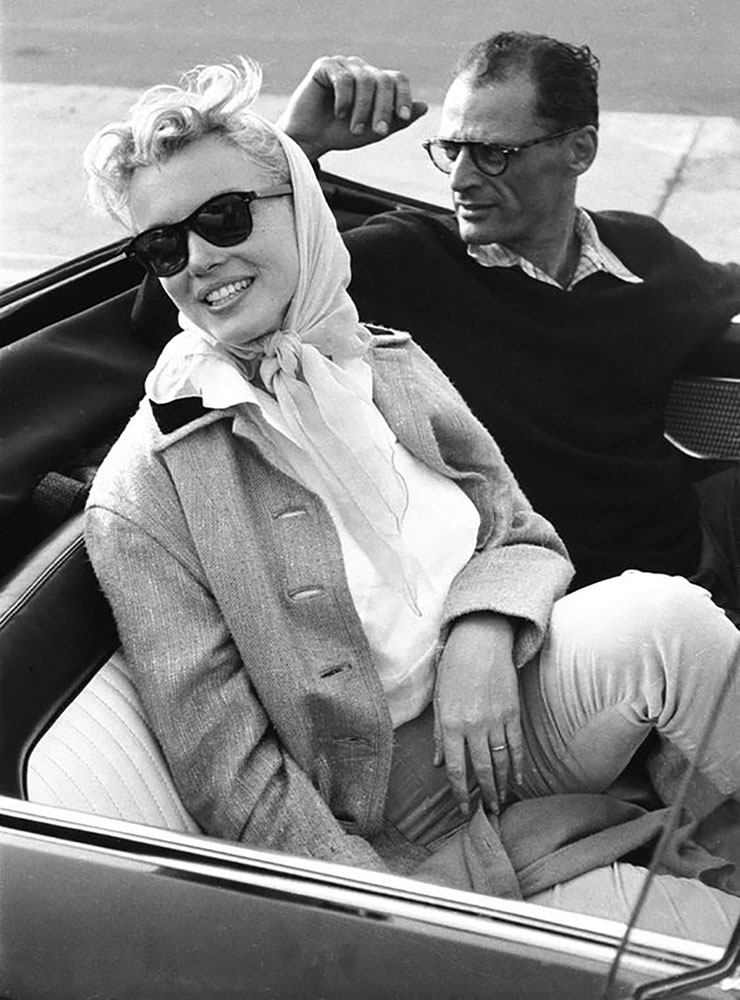 Headscarves Done Right: Making Old Hollywood New Again | Photo by Getty Images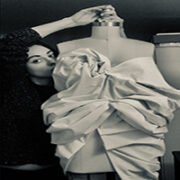 Megan Taylor
Parsons the New School for Design | USA
Megan Taylor is a student in her third year at…
Let's face it… this habit of covering one's head has become somewhat of a taboo or social exclusion in the eyes of many. Historically, we see the practice as one steeped in religious and cultural tradition, from the Islamic Hijab, to the Spanish Mantilla, to Russian Babushkas, to Bridal Veils, to Amish Bonnets, to Indian Sarees. Despite all this, during the height of 1950s post-war renaissance; this accessory became a staple once again, even for secular or everyday wear. I am here to show you all the ways you can successfully bring this timeless look back into fashion and pull it off. After all, COVID-19 has already taught us how covering the face with masks doesn't have to be depressive and sterile looking (with many designers providing fun rollouts of their own takes on the item). With winter around the corner, people are bound to start whipping out the earmuffs and hoodies anyhow. So here we go!
What we are bringing back is basically a watered down version of the Babushka. We could appropriately name it as some fashion critics do; the "Babushka 2.0." But, this style is the one we see worn by the greats: Queen Elizabeth of England, Grace Kelly, Marilyn Monroe, Audrey Hepburn, the list goes on and on for this style; and it is making a comeback. Take a look at these easy to follow tutorials, practice makes perfect!
For those wanting something more casual, it's such a power-grab that it was the debut headpiece for "Rosie the Riveter," before the War, and was the statement piece alongside major muscle buildup for women with all the grit and determination that men had. Specifically speaking, World War II Defense Industry Recruitment OPEN to females. This style is the capped headscarf, and we can see this playing out in all shapes and sizes of turbans and neatly arranged bows by the likes of smoky underground jazz musicians like Nina Simone and Billie Holiday as well. Let's go ladies! Check out these sweet tutorials.
Get yourself a scarf, preferably one that is at least 22"x 22"- 22"x 72;" (or at least somewhere within that ballpark range), and as many of these tutorials suggest, a silk scarf to be exact. May I suggest a few scarves where no silkworms were harmed in the making. It's already a "thing," if you didn't know, in fact; if you did not know how silk is made, go ahead and familiarize yourself here. Be on the lookout for "Ahisma" or "Peace Silk" people, it's a bit of a rarity. However, if the price range for this innovative alternative seems tiring on your budget, another way to remain relevant to this subject and keep our cruelty level low is to follow the good ole' "Reduce-Reuse-Recycle," mantra. A lot of people love to witch-hunt for bargains regarding vintage, and if you truly want to pull off the look without contributing to further damaging the planet or those adorable silkworms, try to snag yourself a VINTAGE Vera Neumann silk scarf over on Etsy. Whilst Hollywood starlets, and other notable public figures were sporting expensive Chanel and Hermes; Vera Neumann was the average woman's go-to during that era. You can easily get your hands on one of these vivid and playful keepsakes for as low as $10-$30 USD.
Last but not least, if you really want to amp up the glamour factor, don't get caught leaving the house in this new look without a pair of these sunglasses. We are going for tortoise rims here, as you see with Ms. Monroe.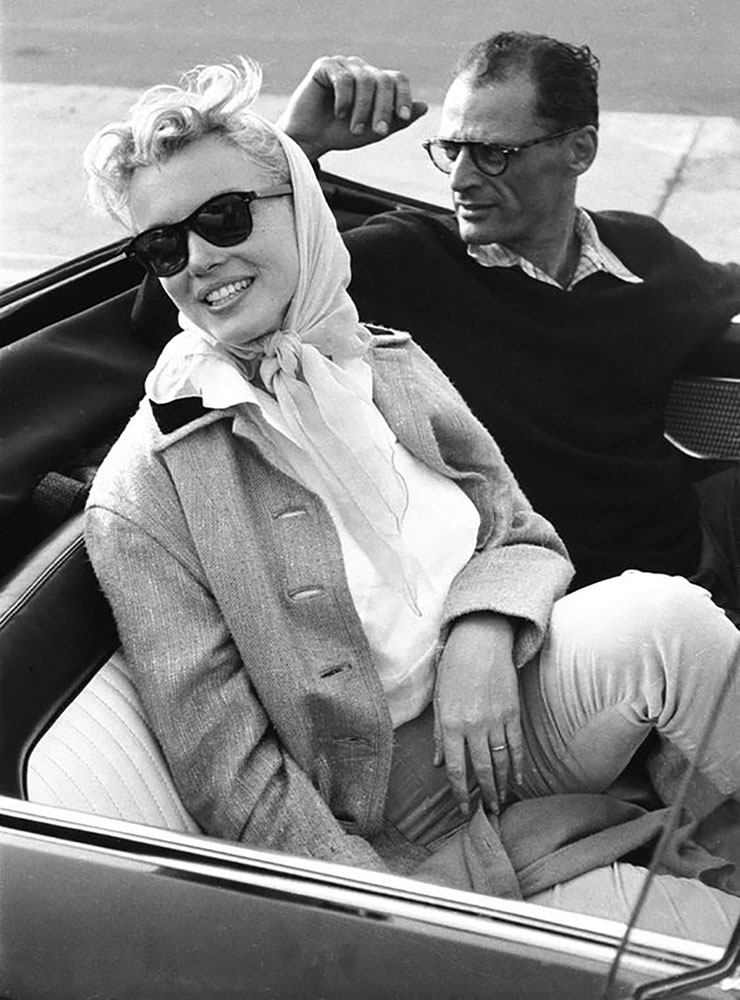 That's all for now! Ciao Bella!
Do you have what it takes to write about fashion?
Apply now and get published on RGNN!