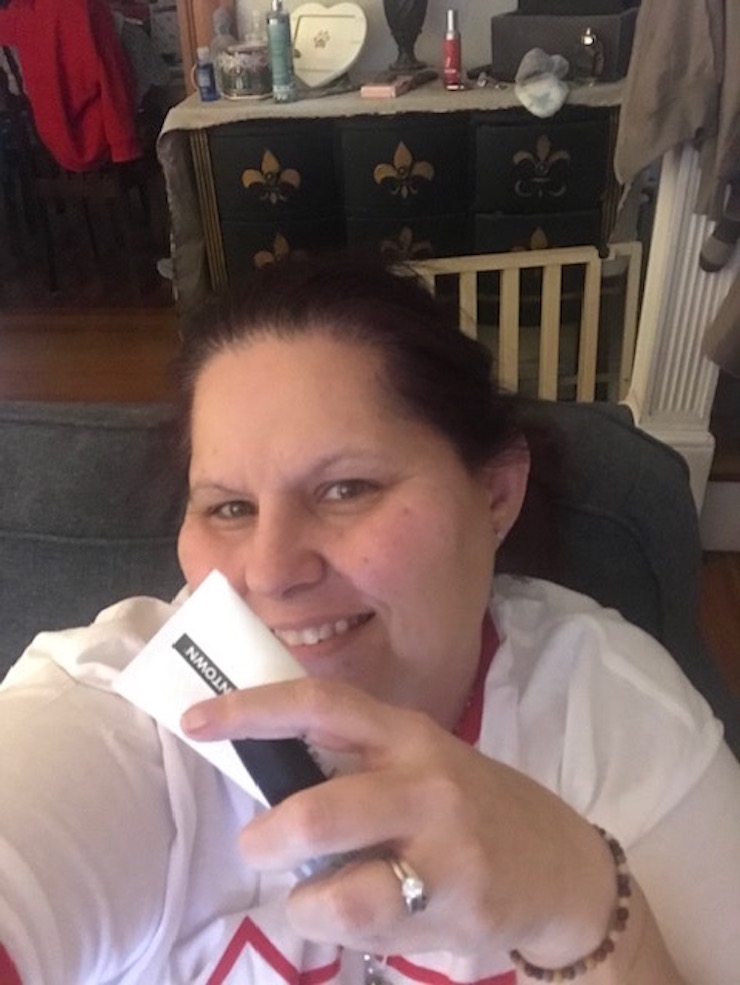 Quick & Easy Nail Care | Stacy LaMontagne
I don't have the longest nails, and yes I have been one to get them done or buy the fake ones at the drugstore. Long nails look beautiful and let's be honest, who doesn't like the tap, tap of nails, or the sophisticated look. Okay, maybe not the tap. I have come to the conclusion I just need to love what I have and take care of them. My nail care is very simple and they are growing.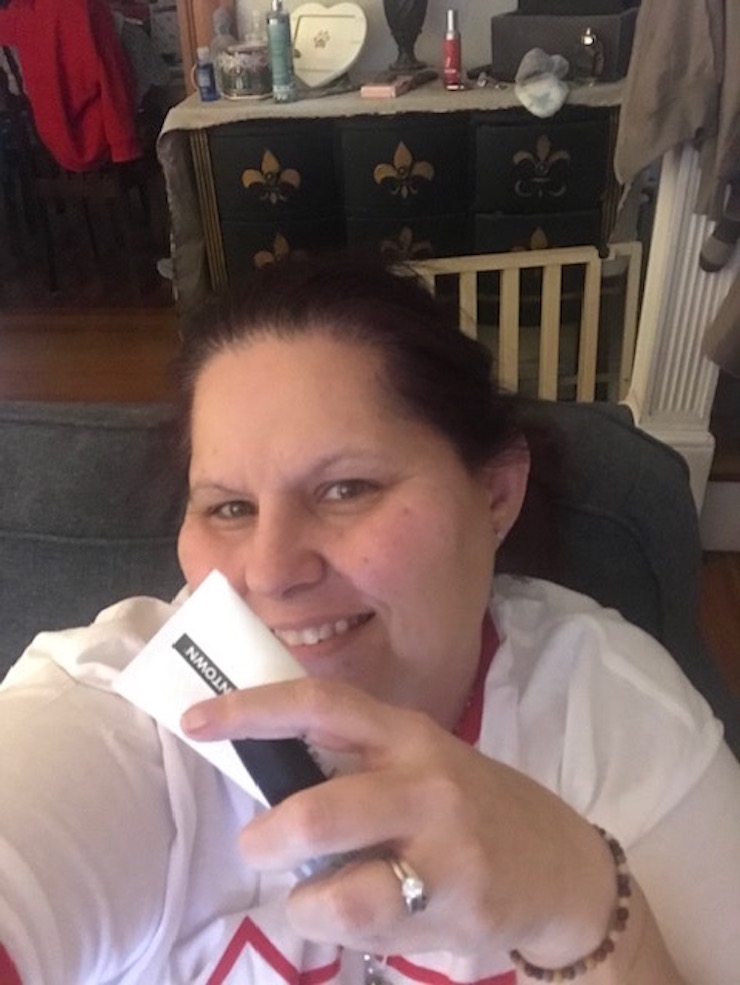 The first thing I do is push my cuticles down, but I never cut them. Then I apply Cuccio Natural Milk & Honey Cuticle Revitalizing Oil. What I love about this oil is that it moisturizes and makes your nails feel so refreshed as if you have been to a nail salon, and it's cheaper too.
After the oil is dry, I add my OPI Nail Envy Nail Strengthener. I have used a lot of nail strengtheners and I have to say I like this one the best. I don't find that it chips easily, my nails are stronger and harder, and they are growing.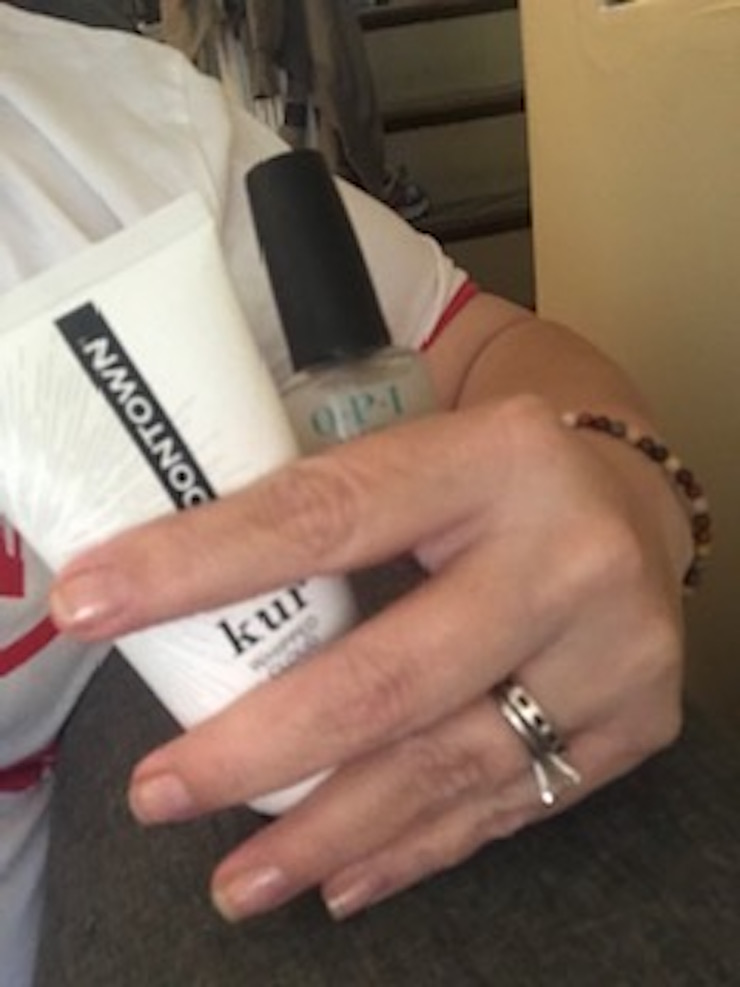 The last thing that I do is use my Londontown Whipped Cloud Hand Cream. I don't think I could say enough good things about this product. It is packed with a lot of vitamins and omega fatty acids to help keep your hands hydrated (I use this every day).
Do you have what it takes to write about beauty?
Apply now and get published on RGNN!