Meet the RGNN Experts: an Interview with Getty Images Photographer Denis Doyle
Denis Doyle has been an RGNN Expert and Mentor since 2017
His photographs have been published in The New York Times, LA Times, The Guardian and The Times, amongst others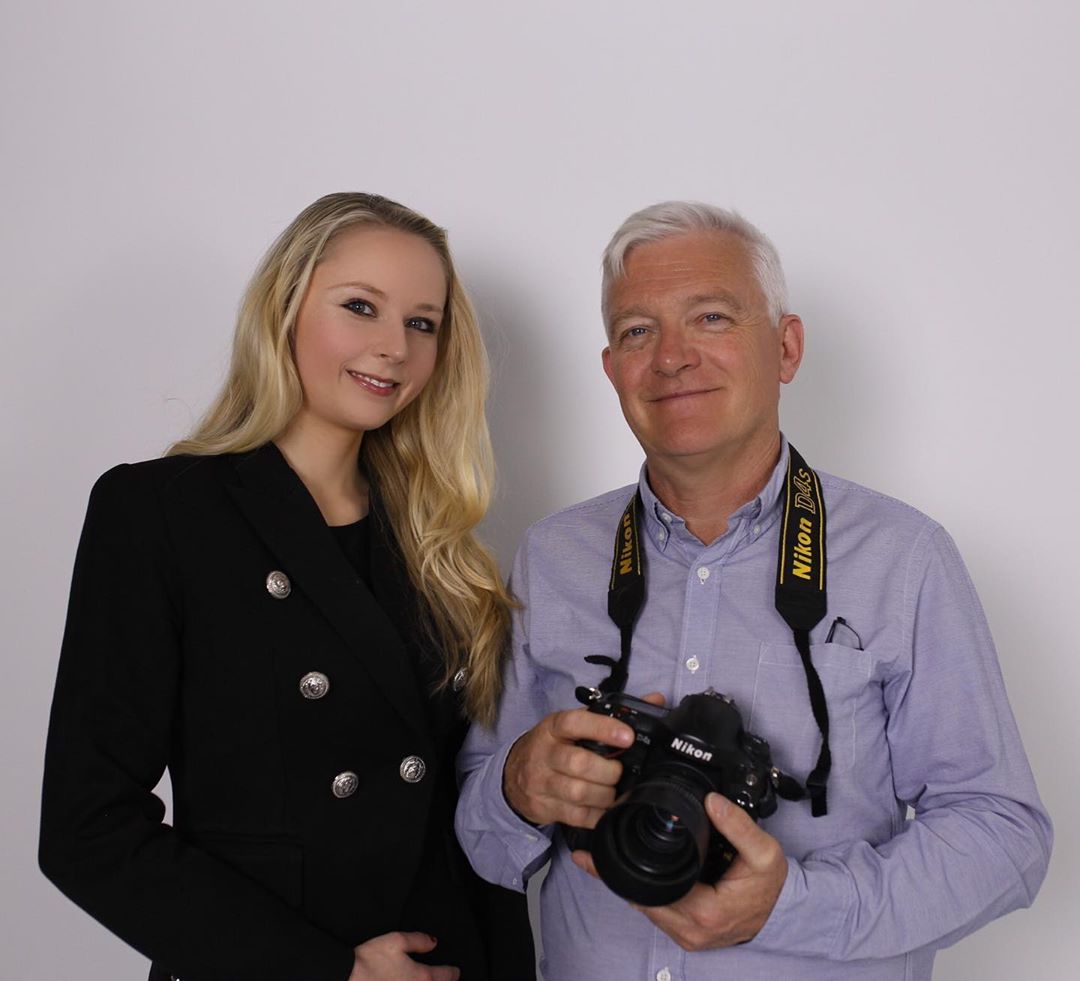 RGNN Founder Isabel Eva Bohrer with RGNN Expert Denis Doyle
At ROOSTERGNN Academy, students learn alongside prestigious Experts and Mentors. Denis Doyle is an Irish photographer based in Madrid since 1989. He has worked and works for the two largest news agencies, -The Associated Press and Getty Images,- and his photographs have been published in both online and in print in The New York Times, LA Times, The Guardian, The Times, El País, Der Spiegel, and Paris Match, amongst others.
Denis currently works for Getty Images on a freelance basis covering features, breaking news and sports events in Spain and abroad, as well shooting for Getty's ever expanding advertising and corporate clients, including but not limited to Adidas, Nike, UEFA, the International Olympic Committee, and FIFA. Denis also has a keen interest in both street photography and fashion, and their interconnection on social media. He holds a B.A. (Honours) in Politics and Geography from the University College Dublin.
Find out more about Denis in this interview!
You have a B.A. in Politics and Geography. When did you decide that you would become a professional photographer, and how did you get started in the photography field?
When I finished my B.A. degree at University College Dublin, I was advised by my parents to pursue a degree in marketing so as to be in a better position to find good employment. The only problem with that was I was becoming really interested in the visual arts, and so I decided to try my hand at photography, something I'd always been interested in. So I started shooting portraits of my friends in Dublin and that led me to landing a job as a photo assistant for Ireland's chief advertising photographer Dave Campbell in Dublin. That was my first start in photography.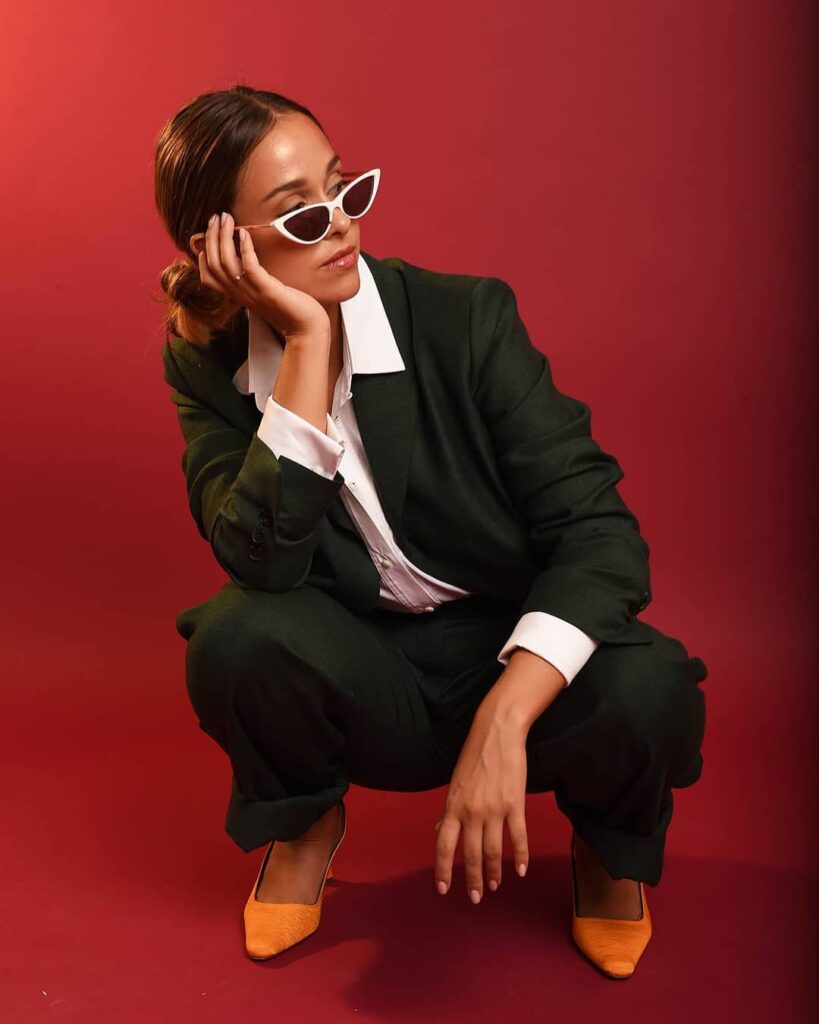 Looking back now, would you do anything differently with respect to how you first started out in the photography field? Do you think attending photography workshops or networking with experts and mentors would have helped you to establish yourself as a photographer?
Yes, I'd definitely recommend reaching out to mentors and taking a photography workshop from a professional working photographer. After that, you can decide what field of photography interests you and if there's any really good photography courses being taught at a university near you that you can afford. It all depends; if, for example, you want work as a fashion or advertising photographer, maybe working as a photo assistant is your best bet. But if you want to work in photojournalism, then taking a course can really speed up the learning process.
You have also been published in The New York Times, LA Times, The Guardian, The Times, El País, Der Spiegel, and Paris Match, amongst others. What is the photo story you have published that you are most proud of and why?
I think my favorite photo story is the one I did for Getty Images about the famous Spanish jamón ibérico. I really worked hard over two days to get a great set of photos and in the end The Guardian ran a slide show on my reportage. Here it is.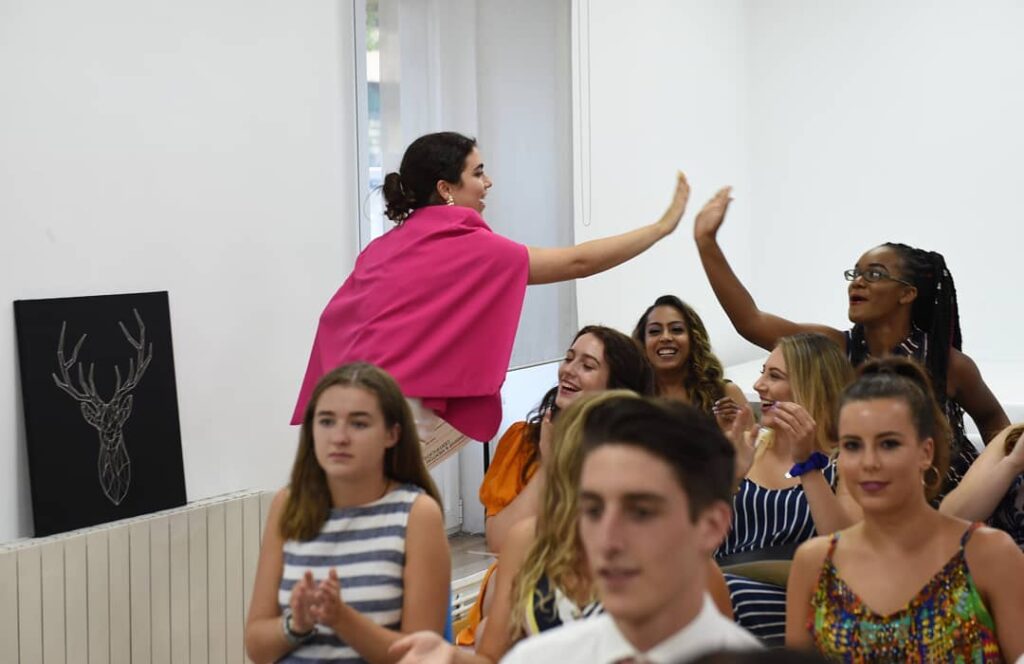 Many of our students at RGNN Academy are inspired by your work and see you as a true role model. What advice would you give to aspiring photographers who would like to get their photography published by similar agencies and media outlets?
To be successful you must really love what you do, so make sure you love photography before going down that road.
Learn from the great master photographers that have come before you. You'll save yourself lots of time that way.
Get in the habit of going out to shoot pictures (or in studio) on a regular basis and see yourself becoming that photographer you always wanted to be.
Give yourself a schedule and stick to it.
Be prepared for failure. It is in failure that we learn from our mistakes.
Don't be afraid to try something new; always strive to find a new angle.
Your focus is on sports photography. If you had to provide three essential tips for future sports photographers, what would they be?
Save up for expensive camera bodies and lenses that you'll need for sports photography. Otherwise nobody will call you.
Get into the habit of looking at the Getty Images Editorial Sports page, especially on a Monday, where you can see what's been shot over the previous weekend.
Start shooting at school and amateur events. You'll need to practice and you'll find it easier to get accredited or access to an amateur sporting event.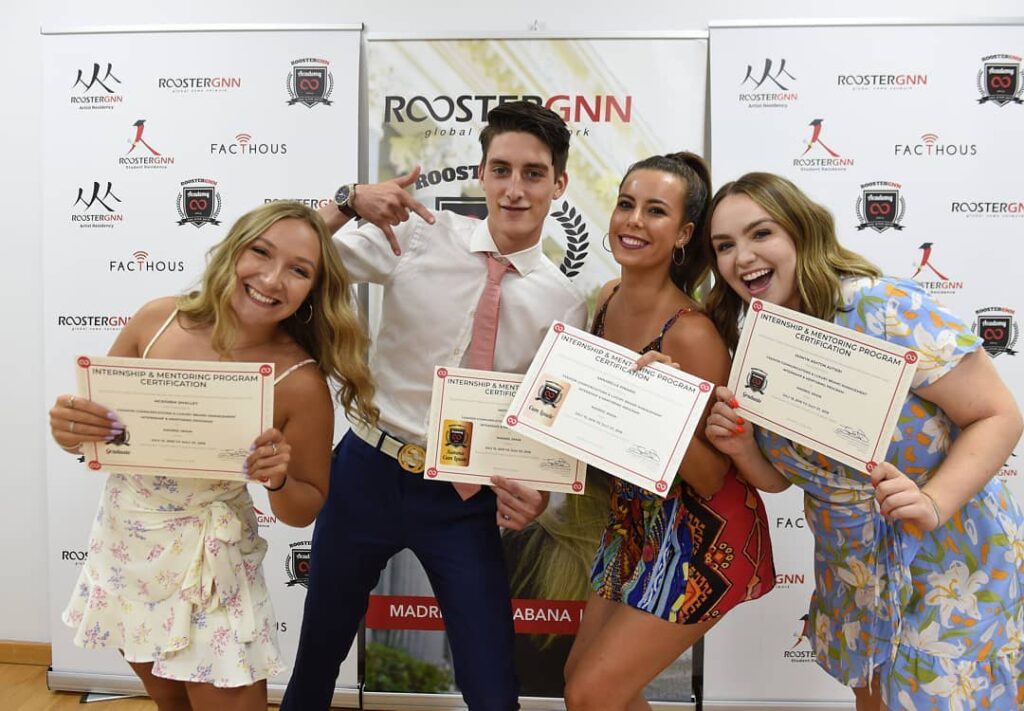 Specifically, how can aspiring photographers use platforms such as Instagram to showcase their work and get known? In addition to Instagram, do you recommend having a personal website as well? 
Instagram is great to showcase your work if you have already reached a really good level. Otherwise wait until you've got great images before uploading to Instagram.
It's essential to have a great webpage so clients can see what you're capable of. Try to direct all social media platforms to your webpage. (Not viceversa!).
The idea is to attract people to your great webpage not to send them off to Facebook or Instagram.
Visit Denis' website at www.denisdoylephotos.com and view his work on Getty Images here, here, here, here, here and here.
Updated: January 20, 2020.