My Quick and Simple Makeup Routine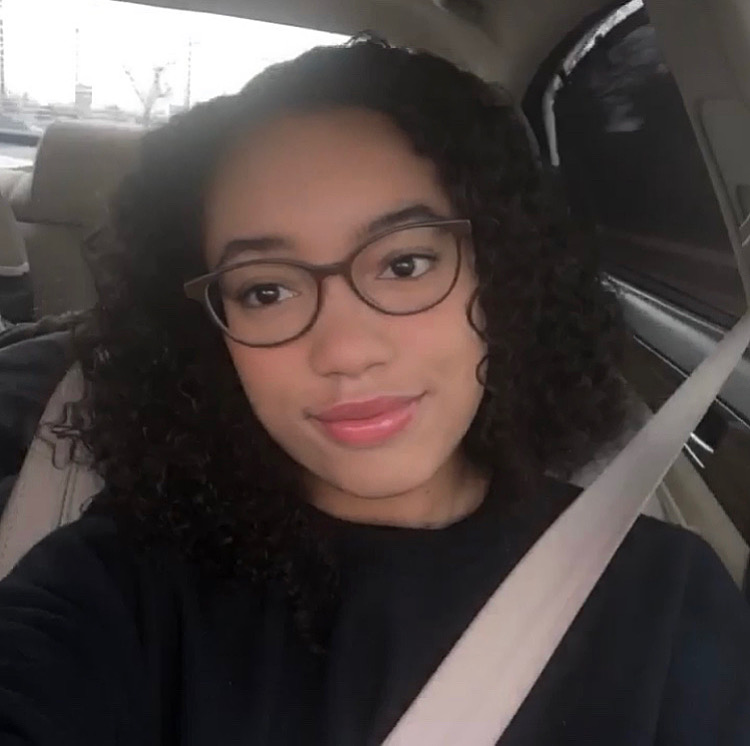 My Quick and Simple Makeup Routine | Chanel Young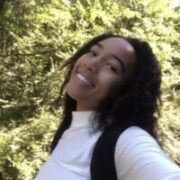 Chanel Young
University of North Texas | USA
Chanel Young is an actress, model, and journalist. Young looks…
Wanna know what college students are wearing all around the world? If you have an #OOTD to share, apply now and get published on RGNN.org!
Being a full-time student means staying up all night to finish the work I procrastinate on, hence never getting enough sleep, hence being too groggy to get out of bed, hence forcing myself to hurry out the door so I won't be late for my morning class. To anyone, my daily life is chaotic. However, my simple and breathable makeup routine is quick enough to fit into my rushed lifestyle and fresh enough to hide the fact that I've been up all night doing schoolwork (and binge-watching on Netflix).
Get my Look
Check out my selfie to see the result! These easy steps to a natural makeup look can be achieved in no more than 10 minutes. If you don't believe me, then try it yourself and tell me the outcome through Instagram.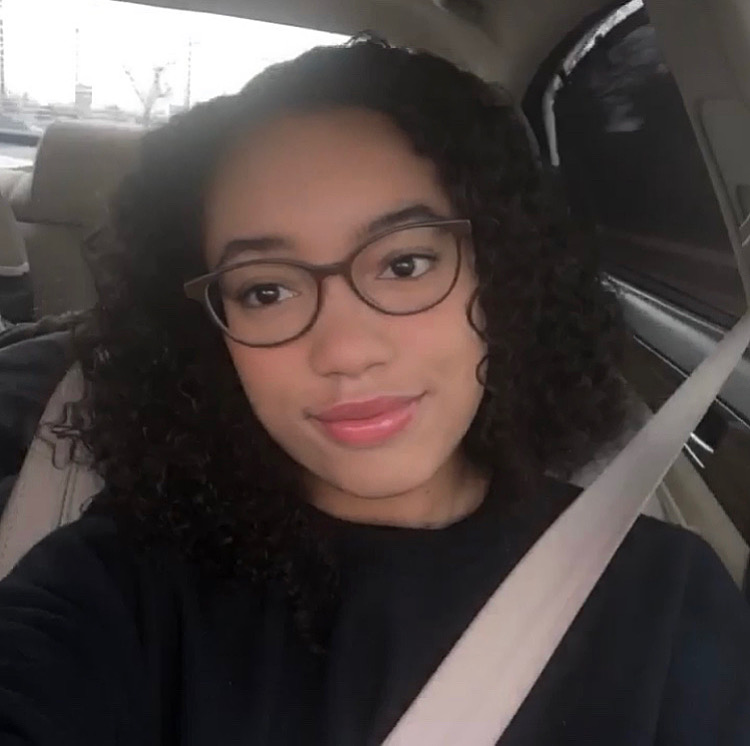 Do you have what it takes to write about beauty?
Apply now and get published on RGNN!