5 Looks I've Created With The Jaclyn Hill Eyeshadow Palette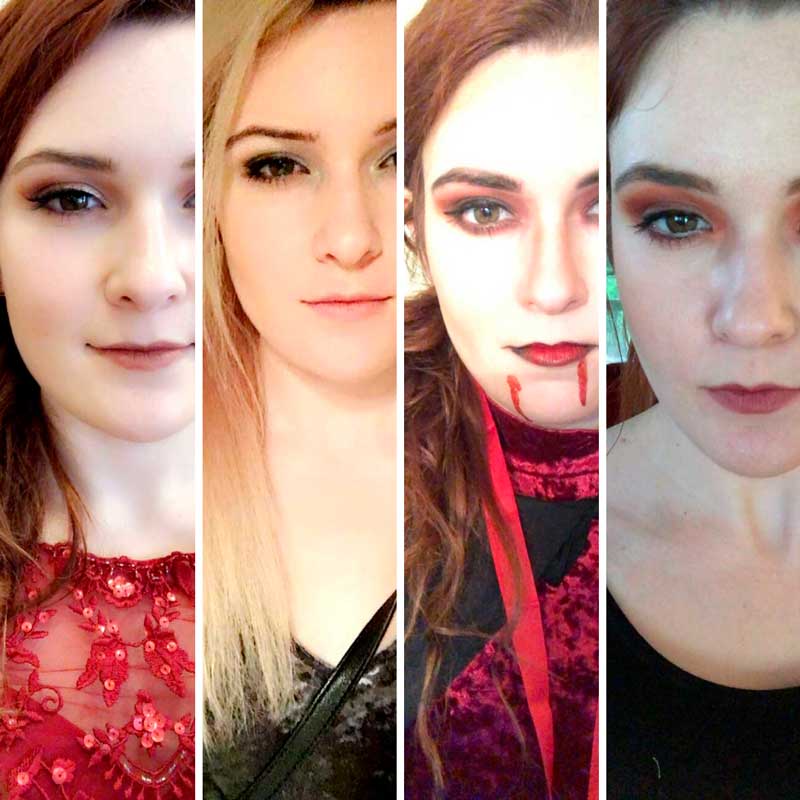 5 Looks I've Created With The Jaclyn Hill Eyeshadow Palette | Kaitlyn Diehl
I've been a Jaclyn Hill fan since the early days of her YouTube career; she played an essential role in my transformation from someone who'd never used a blending brush, to the go-to friend for prom and wedding engagement makeovers. If it weren't for Jaclyn, I wouldn't have these cheekbones (contour!) or this glow (highlight!), so when I found out that she was ready to drop her very own makeup line, I was sold before the reviews even came out.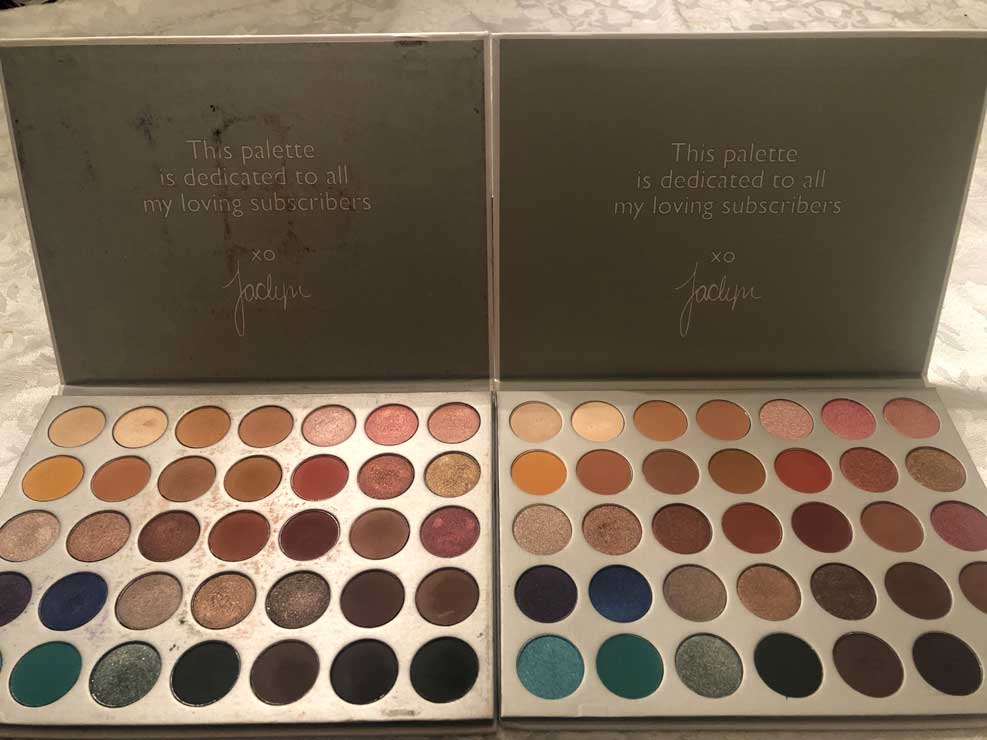 Almost three years later, after countless other palettes and make-up trends have crossed the market, I still consider The Jaclyn Hill Eyeshadow Palette ($39 USD) to be my number one source for makeup looks. Let's look at why:
CHEAP: The current price for this palette runs at $39 USD on the official Morphe website. This may sound pricey at first, but when compared to some other popular palettes on the market (Urban Decay NAKED3 – $54 USD, Anastasia Modern Renaissance – $42 USD) you're getting a steal! Especially when you consider Jaclyn's 35 shades compared to Anastasia's 14 and Urban Decay's 12.
SHADE VARIETY: So we've established that The Jaclyn Hill Palette has 35 shades, but this doesn't equate to skimping on the amount of product; I have yet to hit pan on any of the colors in my palette after three years of use, and each tray is about the size of a quarter. Her shades focus on warm, buttery browns – many with orange and burgundy undertones. Towards the top right she moves into peachy pink territory, while on the opposite side we get some pops of color with Pool Party, Jada and Diva. This palette is best if you enjoy mixing warm tones.
BLENDABLE & PIGMENTED: I used to struggle with finding vibrant shadows that wouldn't wear off throughout the day, but with Jaclyn Hill's Palette it hasn't been a problem. Her colors easily blend across the lid without requiring me to dig my brush into the pan, desperately hoping for pigment to appear. Shades apply evenly (no weird streaks or patchiness!), and the colors are well matched making it easy to improvise various looks without worrying about funky combos.
GREAT HIGHLIGHT COLOR: Beam—the 2nd shade from the left on Jaclyn's first row—is like no other eyeshadow highlight I've experienced; for a small amount of product, the pigment is fantastic! I use this shade to add a glow to my inner-eye corners, and to highlight the brow bone.
VERSATILITY: Finally, I want to address the exceptional versatility of this palette. Over the course of our run together, I've used it for theatre performances, headshots, proms, wedding engagement photoshoots, bridesmaids makeovers, and of course: everyday looks! I usually produce full eyeshadow looks with this palette but on the days when I need something a little different, it's still a go-to for neutral base colors and my favorite highlight!
CONS:
This wouldn't be an honest review if I didn't address the flaws, no matter how few they are. Let's take a look:
FALLOUT: This is probably my main gripe with Jaclyn Hill's first palette. The glitter shades tend to produce fallout during application. I wouldn't consider this a deal breaker, but I would make sure to apply shimmery eyeshadow looks before putting on foundation and concealer; I've noticed fallout around my cheeks which can be easily swept away by a make-up remover wipe.
PACKAGING: Not a deal breaker by any means, but the palette does not include a mirror inside. The white packaging also makes it hard to prevent eye-shadow stains and noticeable smudges.
Here are some images of various looks created with the palette over the years since I've purchased it.
You can also see a side by side comparisons of my old, make-up smudged palette vs. my sister's new one to demonstrate the difference.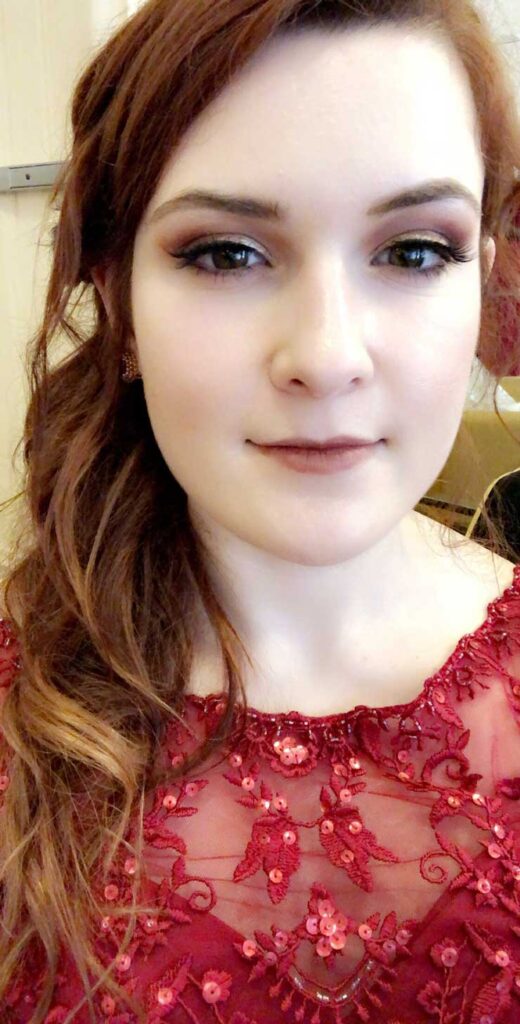 Bridesmaid Look: Lots of red/brown tones along with Beam eyeshadow highlight across the lid.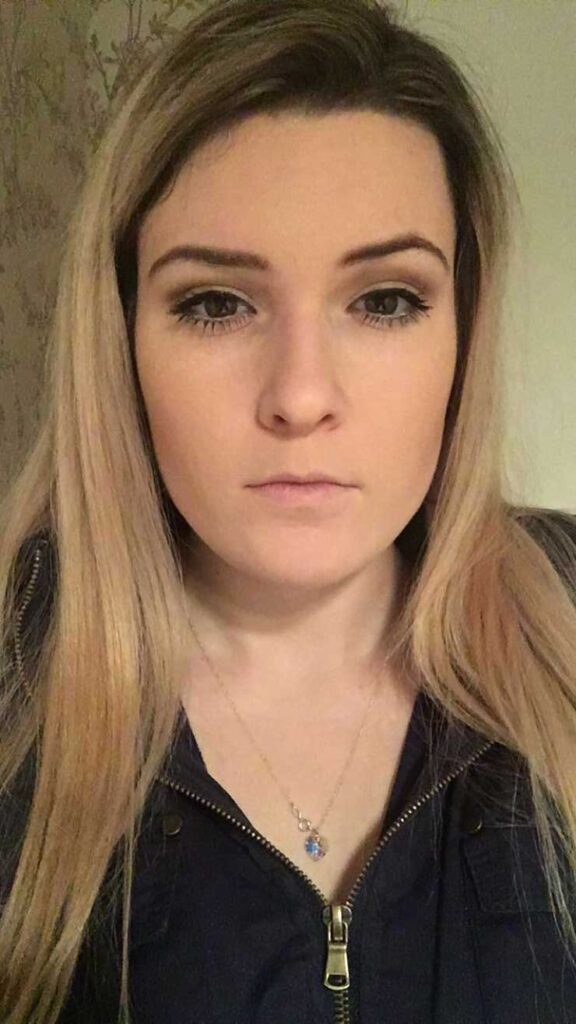 Natural Look: (back when I was blonde!) Enlight used for the eyelid along with the cool tone browns like Silk Cream and MFEO in the crease.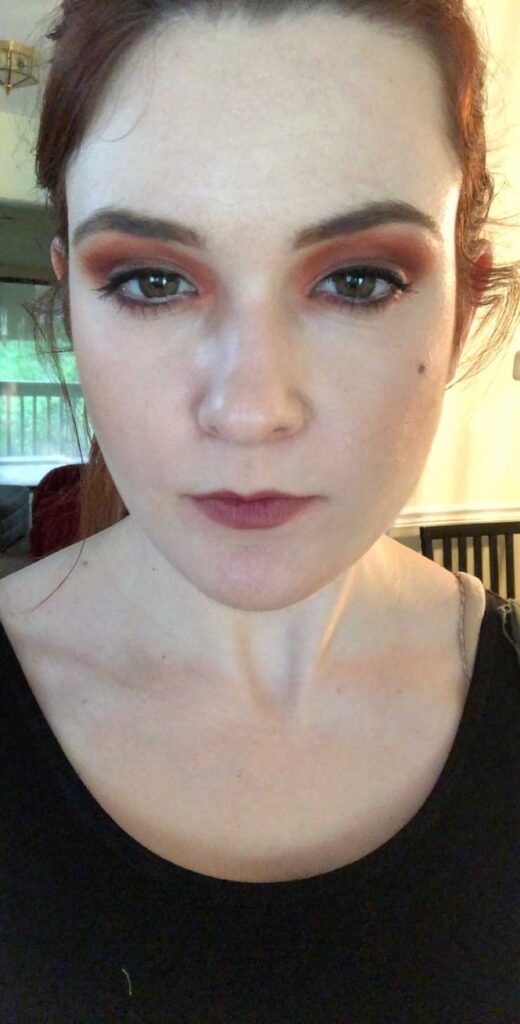 Theatre Performance Look: LOTS of Hunts and Roxanne, darkened by Jacz on the eyelid.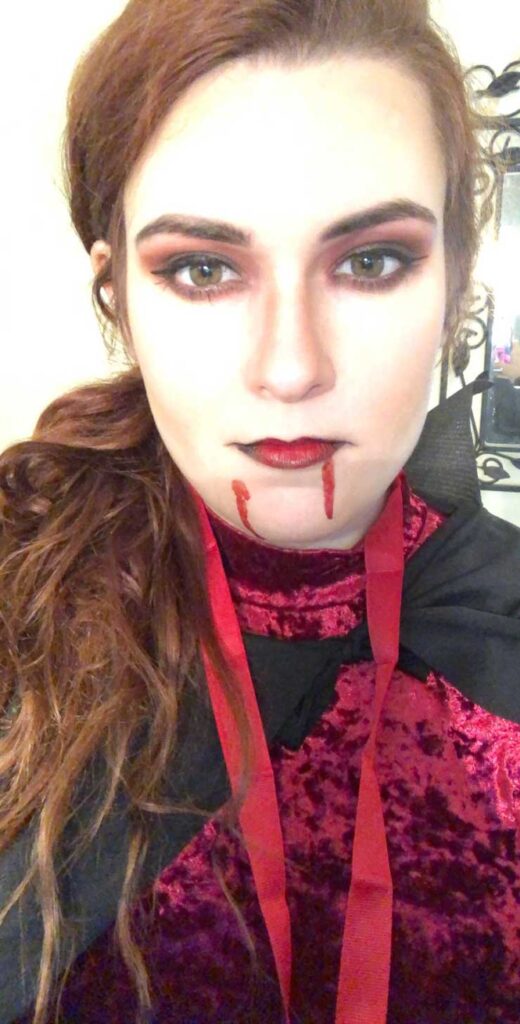 Vampire Look: Similar to the Theatre Look, but more browns like Mocha and Buns blended to darken.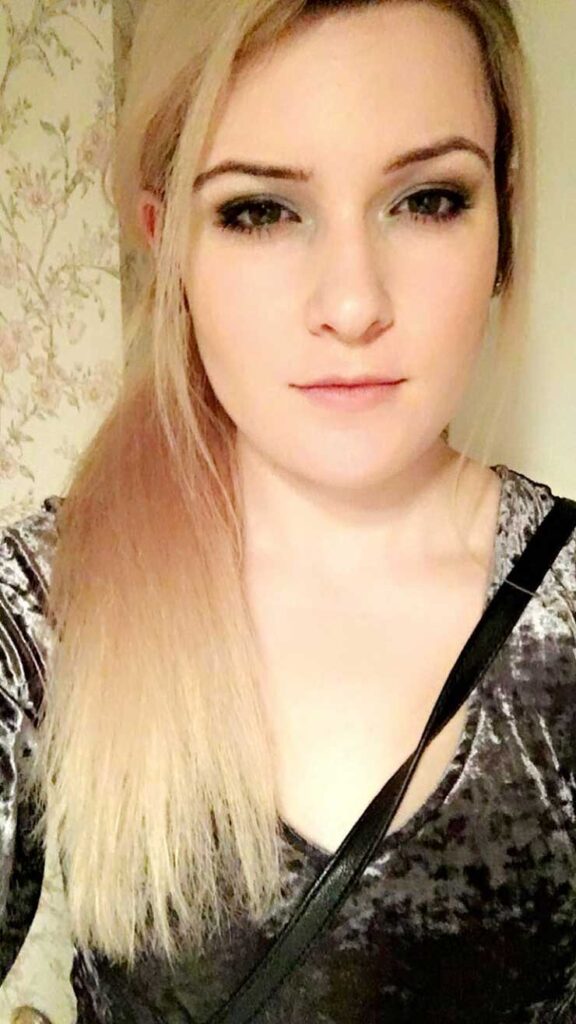 New Years Look: Changed it up with Diva, the green/grey shade, along with Beam to highlight the inner corners
Do you have what it takes to write about beauty?
Apply now and get published on RGNN!